HEY THERE, SURVIVORS AND BASE BUILDERS!
We are excited to announce that the first demo of I Am Future is now available!
Our Discord server is live now as well!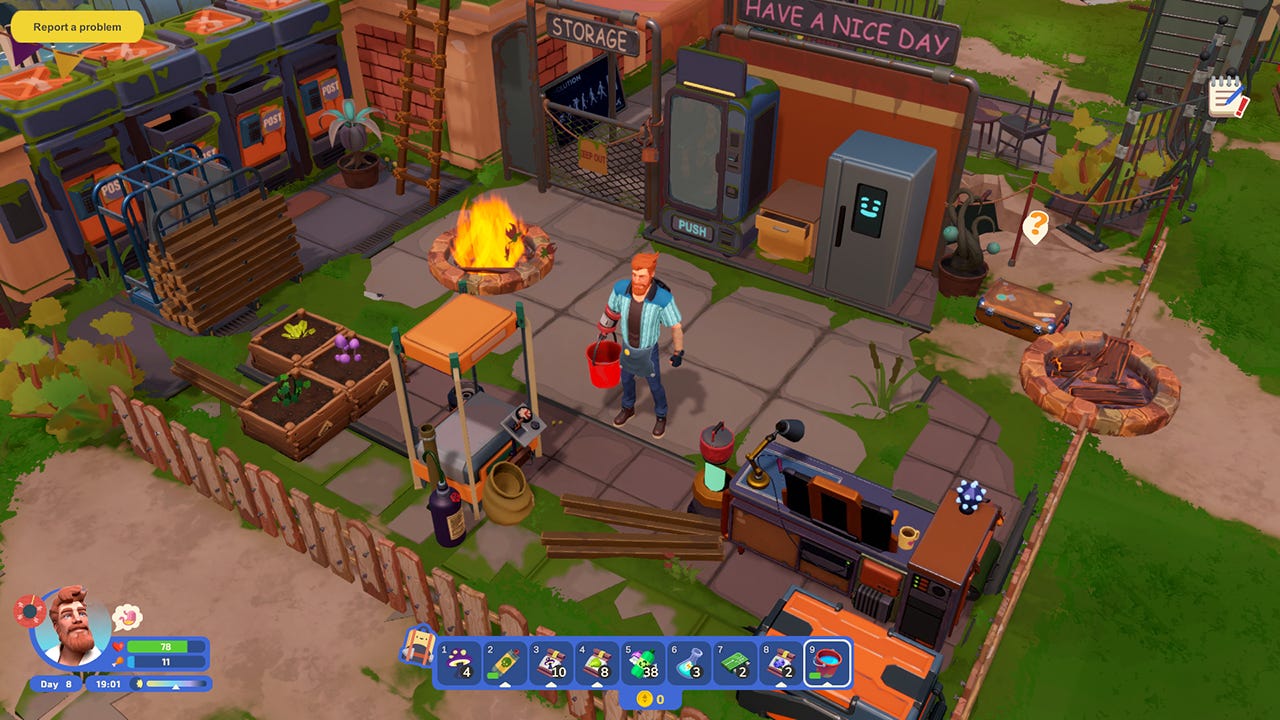 Turn a skyscraper rooftop into your cozy home in this post-apocalyptic survival base-builder set in a sunken far-future megalopolis. The demo features the first few hours of the game and introduces you to the main gameplay mechanics like crafting, building, appliance disassembly and fishing.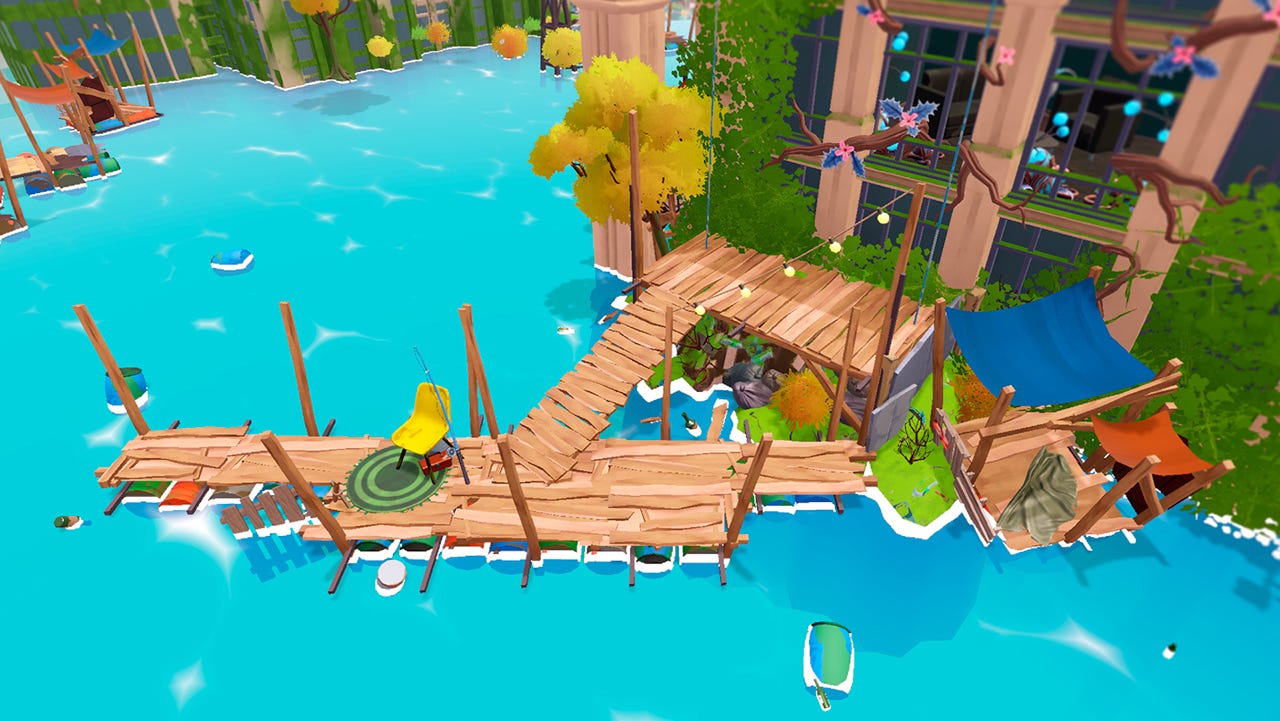 See you on the roof!